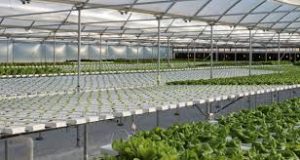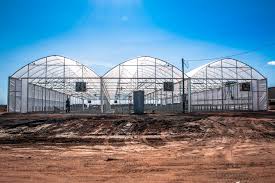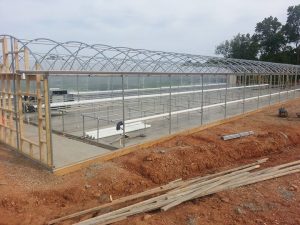 Interested in becoming a greenhouse operator?
We design, build and supply everything you need to become a commercial grower.
OZARK GROWERS SUPPLY works with the best in the industry to supply greenhouse structures and all the equipment and products needed to operate a hydroponic produce operation or plant nursery. We have plans that cater to the large commercial producer to the Farmer's Market grower. Let us help you get started today. Our packages are turn-key and we offer all the technical support and training too. Learn more today about the opportunity to become a greenhouse operator.
We also specialize in residential greenhouses for your backyard.
OZARK GROWERS SUPPLY can design and build any structure you would like for your backyard or choose from several kits we have available. From aluminum or galvanized frames to wood structures, we offer it all to make your backyard greenhouse very attractive, fun and meet any budget. We offer all the supplies you need to keep growing. Learn more today!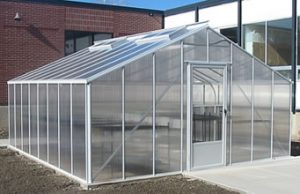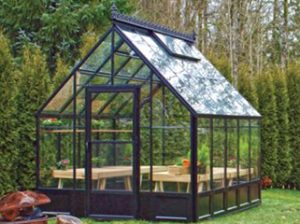 Want to be a lettuce and herb grower? Let us know, we may partner with you!
Become an Ozark Fresh Grower