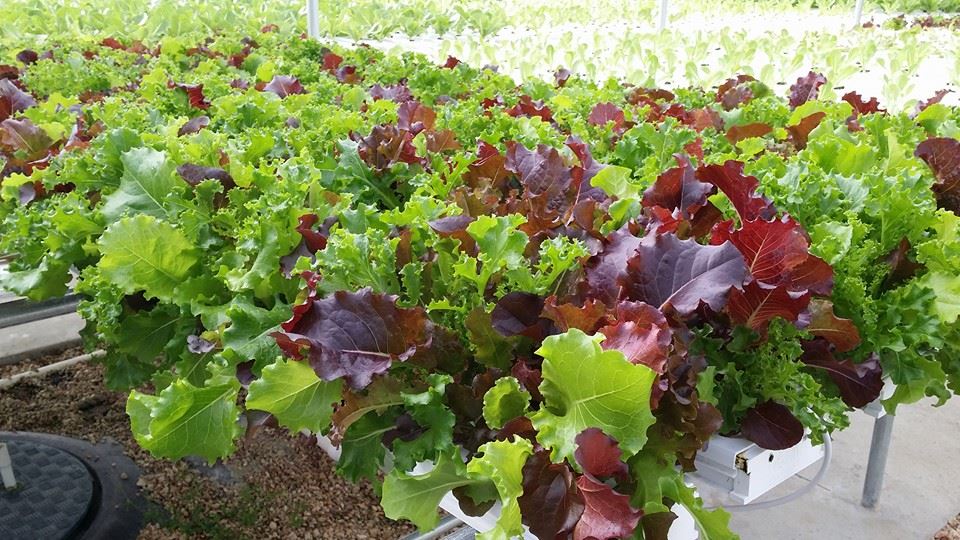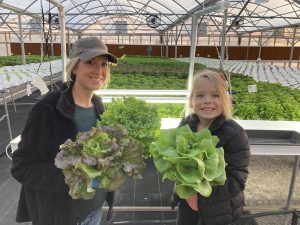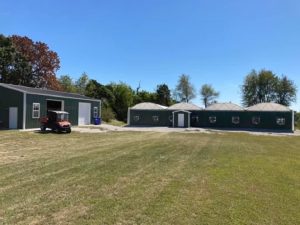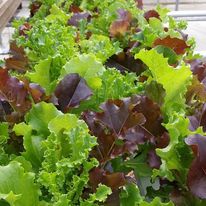 OZARK FRESH grows the best and freshest leafy greens you can find…
One taste and you'll see why our locally-grown greens are the best tasting lettuce you've ever experienced.
Our greens are full of flavor and heart healthy!
Ordering is as easy as 1-2-3
Step 1
Select your items & day
Step 2
Select your pickup time
Step 3
Enjoy your Ozark Fresh greens
OR YOU CAN TEXT YOUR ORDER TO 479.633.9668,
TELL US WHAT YOU WANT AND WE WILL CONFIRM YOUR ORDER. PAY CASH WHEN YOU ARRIVE.
WEDNESDAY PICKUP 8:30 a.m. – 10:30 p.m.
DIRECT SALES AT GREENHOUSE
WEDNESDAY'S 8:30-10:30
ADDRESS
2400 West New Hope Road
Rogers-Arkansas-72758
QUALITY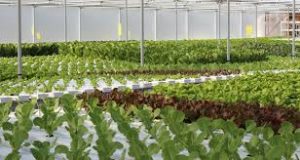 OZARK LIVING GREENS sold under the OZARK FRESH label are grown in a climate controlled greenhouse free of harmful pesticides and herbicides using a water tight recirculating nutrient solution system that is soil free. Our locally grown LIVING GREENS are fresher, can be stored longer, and simply tastes better. We do not cut or process our lettuce because they start to lose nutritional value. All our produce is handled with gloves so you are the first ever to touch it with bare hands.
LETTUCE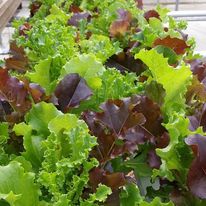 OZARK FRESH offers varieties of Green & Red Loose Leaf, Green & Red Oak, Green Bibb, Green & Red Butter Head, Romaine, Kale, Arugula, Spinach, Bok Choy and Spring Mix. Our lettuce is harvested and packaged with a small root ball so the shelf life is longer and stays fresher than processed lettuce that takes weeks to arrive to your local retailer from Mexico and West coast suppliers. Our lettuce is a LIVING PLANT!
HERBS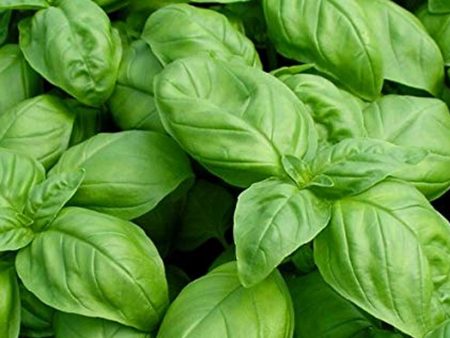 OZARK FRESH offers Basil, Oregano, Parsley, Cilantro, Rosemary, Mint and Dill. All grown, handled and harvested like our lettuces.
WE GROW MANY VARITIES OF MICRO-GREENS AND MICRO-HERBS
~ CALL US FOR DETAILS~